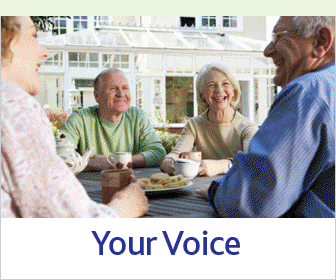 The Nielsen Homescan Consumer Panel has opened up again and is now taking NEW applications! You may be approved based on your zip code.
The Homescan Consumer Panel is a "mini-U.S.A.", representing millions of Americans. By scanning the bar codes on your purchases and completing fun surveys, you can make your opinions count in the consumer marketplace. Nielsen will send you a scanner to scan your products and in turn you received valuable gift points that are redeemable for electronics, household items, jewelry, toys and lots more!
They may not have a spot available in your zip code now, but one could open up at anytime- check to see if you can get on their waiting list- this is a hugely popular panel to join. Good Luck!
I would like to welcome you to one of hopefully many posts that highlight local businesses here in Bakersfield/Southern California are. Here I'd like for you to check out Bethany's website Let Everyone Value Individuality. Here is what she has to say below:
Hi my name is Bethany Cranfill, and my website is called Let Everyone Value Individuality, or L.E.V.I. for short after my son's name, where the inspiration for my creations came from.
Some of the items I make are melted crayon pictures, distressed wooden coat hangers, and redneck wine glasses, but the majority of what I make are apothecary jars and wine bottle decorations.
As my business has grown the past 1 1/2 years, I have been expanding my art and creations as well, making a little bit of everything with special requests. Please visit my website and "like" my page to see everything I make, and let me know if you are interested in an item. Thank you so much!
Come check out my Facebook Page! Once I hit 300 LIKES I'll be offering a GIVEAWAY!!!
Pampers has a new 10 point code available. Just use the code: FBAPR4WSRE8WT13 to get your additional points!
.
If you are new to Pampers Gifts to Grow sign up now for 100 points! Then try these codes for additional points: *If these do not work for you please let me know which ones are no longer working since I'm unable to enter them again.
.
JOINNOW4REWARDS = 50 points
GTGWELCOME10PTS = 10 points